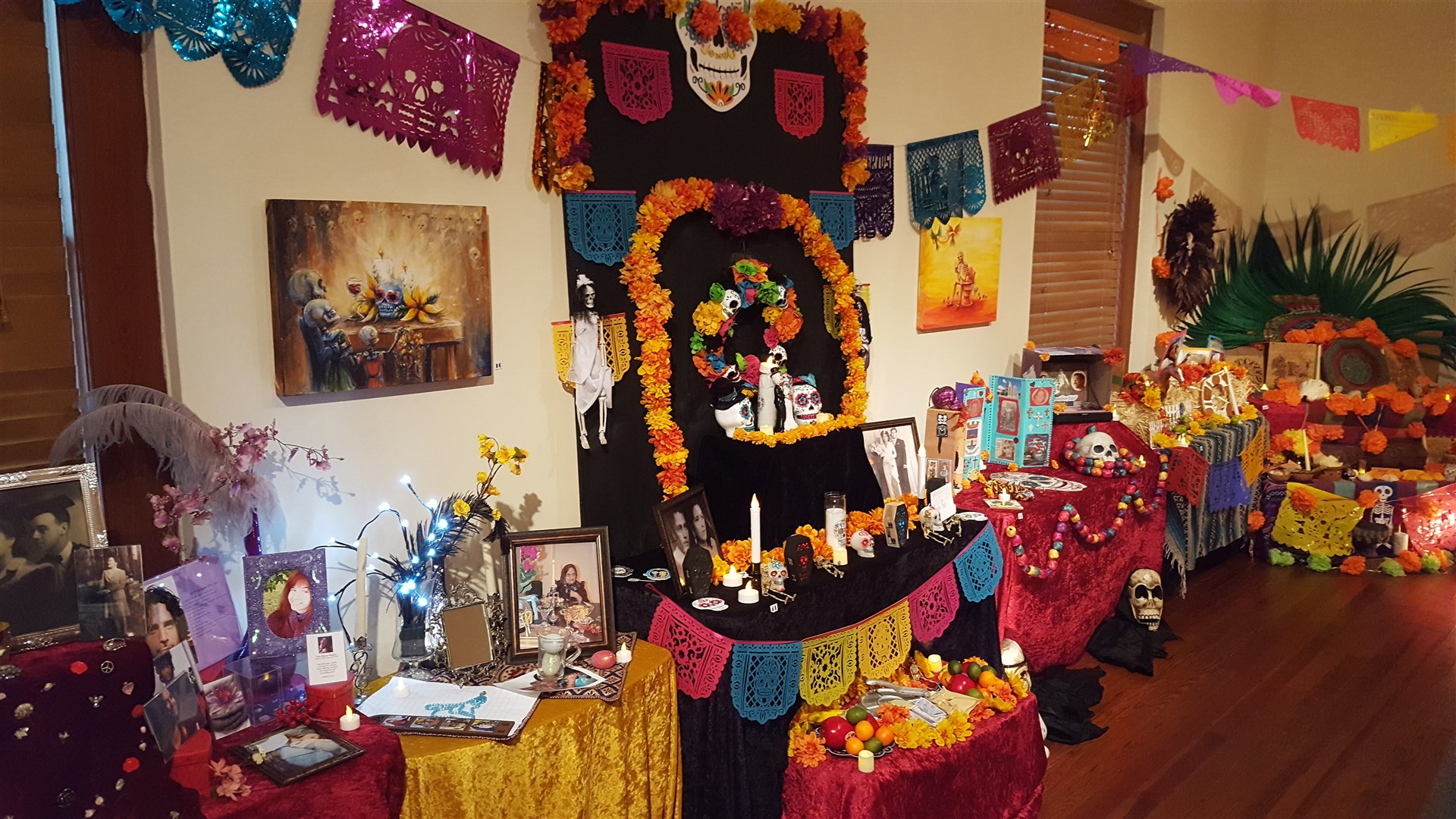 As always it's been a super busy autumn here at the Fort Lauderdale Historical Society, we saw a record breaking number of revellers through our doors as part of the 8th annual Florida Day of the Dead Celebration on November 2. Our host committee provided an enjoyable launch to the holiday season during the November 9 Light Up membership drive (remember that your donations and membership dues are still considered a tax dedictible charitable contribution for 2017!). And our Native American Heritage Month exhibit: Seminole Women Artists, featuring contemporary works as well as historic Seminole art from our collections, was a resounding success. (Below, everglades sweetgrass basket maker Donna Frank describes the inspiration and history of the design and materials she uses during the November 14 artist talk.)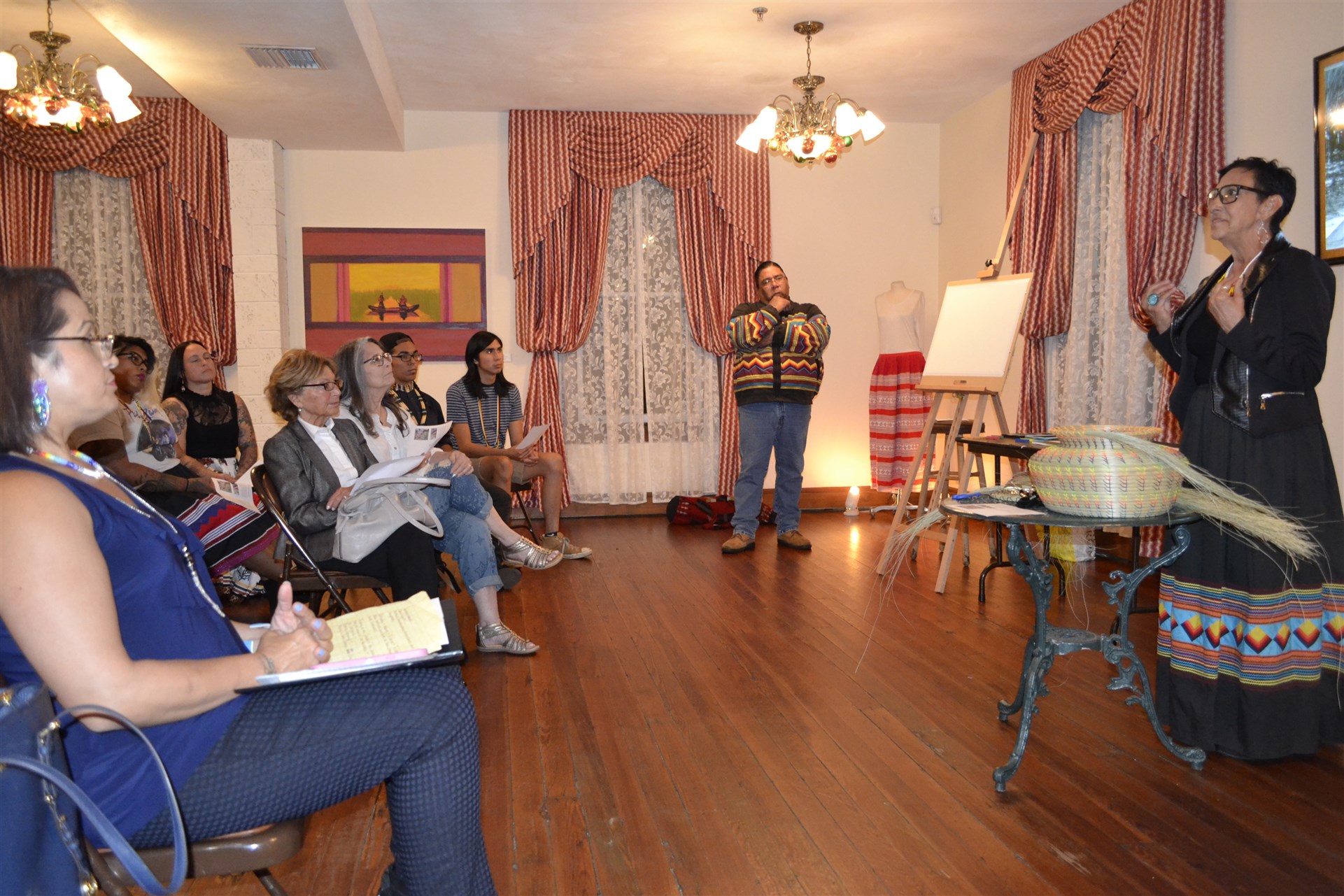 In December, we look forward to the opening of "Healing Waters: Photography by JohnBob Carlos" followed by a book talk by South Broward High alum Edna DeHaas Siniff on December 9th. Then on December 10 we will hold "A Celebration of Human Rights" in collaboration with the current exhibit on display. And of course, our annual Winter Solstice Boat Cruise will take place on December 21. Get your tickets early, as they will sell out soon. RSVP here: http://www.fortlauderdalehistoricalsociety.org/event/historic-solstice-cruise.
We hope you will spend at least part of your holiday season with us here at #FTLhistory.