Florida winter is almost upon us and your Fort Lauderdale Historical Society is looking forward to sharing some special time with you and yours! Join us on Thursday for an intimate evening on the water with our Historic Winter Solstice Boat Cruise from 6 - 9 pm. Get your tickets here before they're all gone! http://www.fortlauderdalehistoricalsociety.org/event/historic-solstice-cruise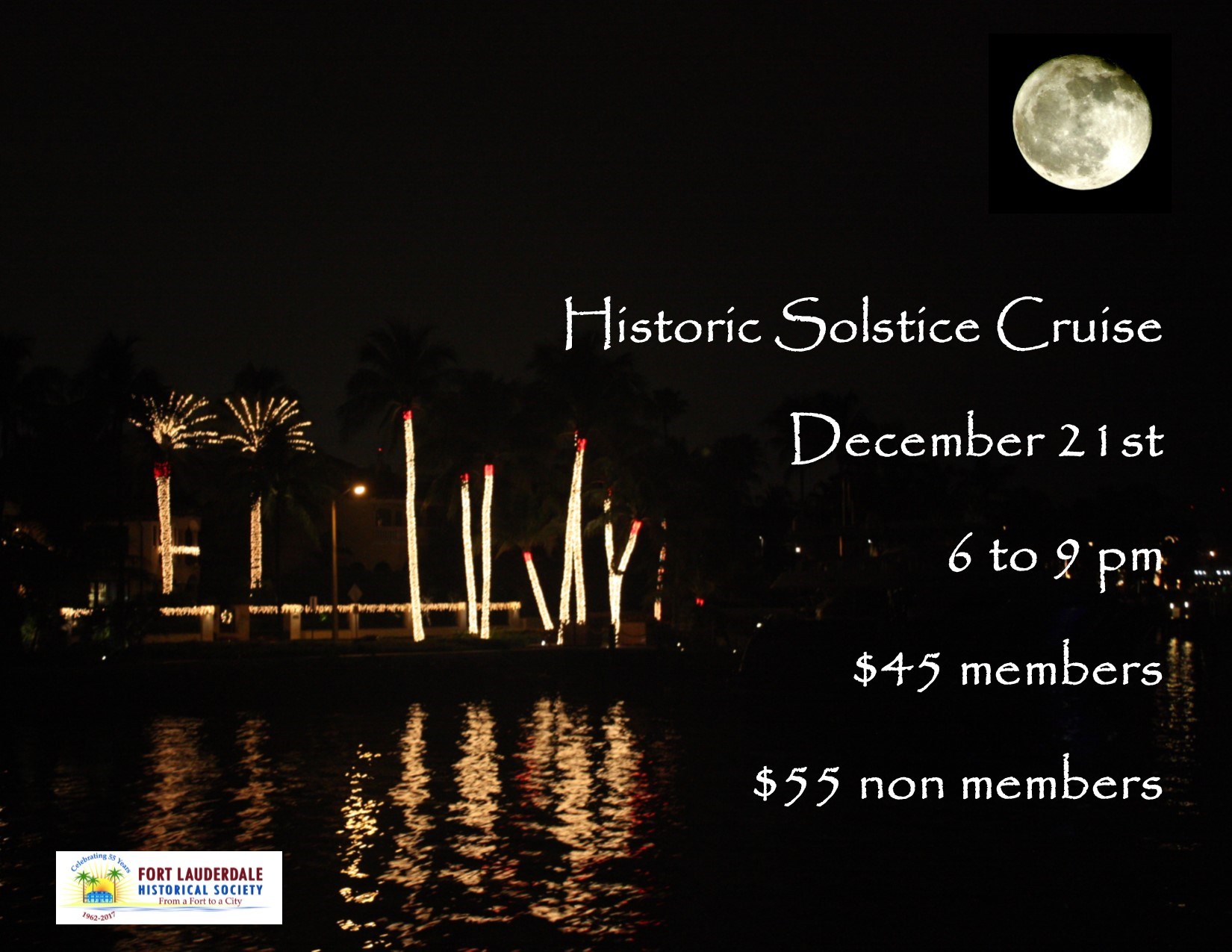 Remember that our museum store has incredible, unique gifts of art and history for everyone on your list, including photographs, prints, art & books on Florida, Fort Lauderdale, History, Art & Environment.
Also this month, Fort Lauderdale Historical Society has the distinct honor of featuring the photographic work of JohnBob Carlos in the world premiere of his first solo show: Healing Waters. JohnBob's work focuses on the intrinsic and often unseen beauty of the imperiled Florida everglades. During the opening held last week, JohnBob shared stories of the multi day journeys he took to capture each intreaguing image, often encountering pieces of our history long forgotten. At a special encore of the opening preview, in celebration of International Human Rights Day, Miccosukee Grandmother Betty Osceola shared her thoughts about the exhibition and the images that reflect the home, lifeways and future of her people.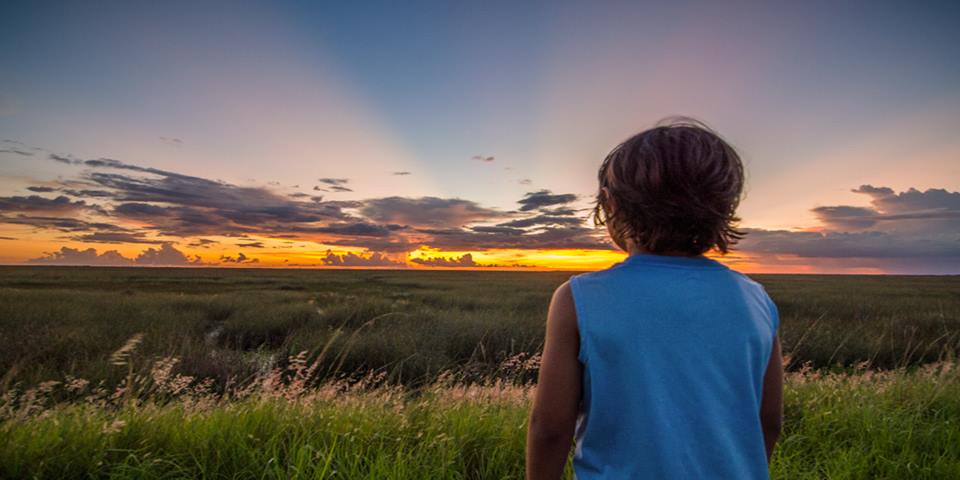 "We are a reflection of the earth, we are the earth. If we heal ourselves, then we will also heal the earth." For Betty, the images remind her of being in those places, and of the life that surrounds us. "These everglades, they belong to all of us. The are all our responsibility… The everglades are the kidneys of the world, just like the Amazon are the lungs of the world. What will we do if these kidneys stop working? Put them on a machine? Well, eventually we know, machines will break down. So, what then…?"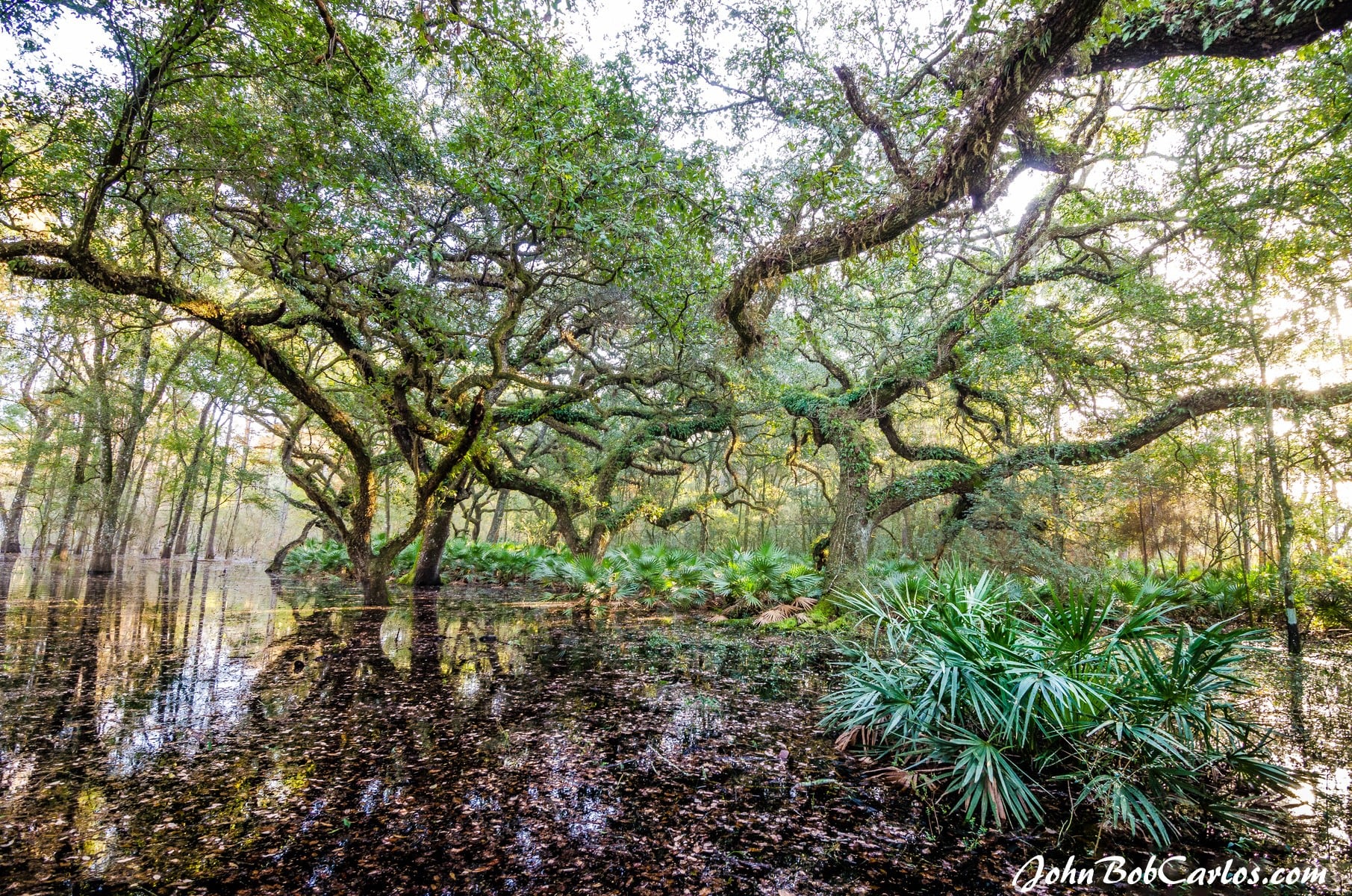 Take a moment to come view these inspired images and take home a print of your favorite one to remember: if we heal ourselves, we will heal the earth.
Healing Waters: The Photography of JohnBob Carlos
On view at HistoryFortLauderdale.org
Through January 28th
We hope you'll join our year end campaign to raise funds to refurbish our historic pine flooring to its original vibrant luster. Thanks to a matching challenge from the Steven C. Lowensten $5 Fund of the Community Foundation of Broward, every gift made between now and January 2nd will be doubled. The floor restoration project at the New River Inn will create a permanent classroom in the main museum. Please consider making your gift today and double your impact for the coming year. Donate now! Your contribution makes it possible for us to continue to share the gift of history ​http://www.fortlauderdalehistoricalsociety.org/product-details/donation. Thank you.