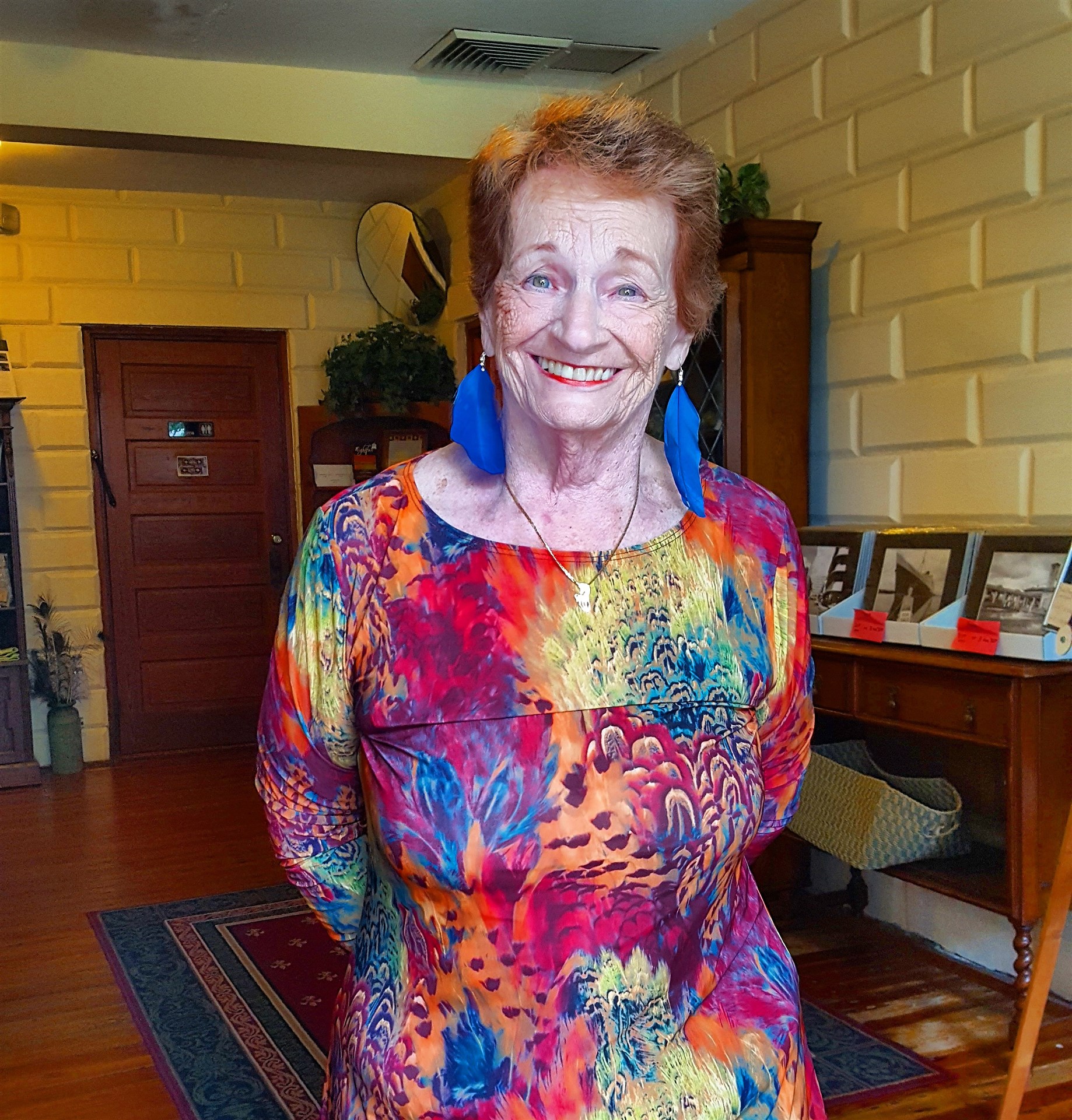 Meet Gretchen Thompson, one of Fort Lauderdale's hidden gems of lived experience. Ms. Thompson has enjoyed a stunning career as business woman, political strategist and ad agency executive here in the Venice of the Americas. This past month, we have hosted the fruits of one of Gretchen's most recent labors, a return to her love of visual art. In a series of vivid frames, we see color, composition and content come together to weave a story that quite clearly conveys Gretchen's sense of analytical satire combining her art, political and creative sensibilities.
If you haven't yet seen the show, you have four more days, so don't miss Gretchen Thompson Art, if you stop by this Saturday, be sure to sign up for your #MuseumDayLive discounted tickets at http://www.smithsonianmag.com/museumday/venues/museum/museumday/venues/museum/history-museum-fort-lauderdale/
Gretchen Thompson Art will be closing on Sunday, September 24th.