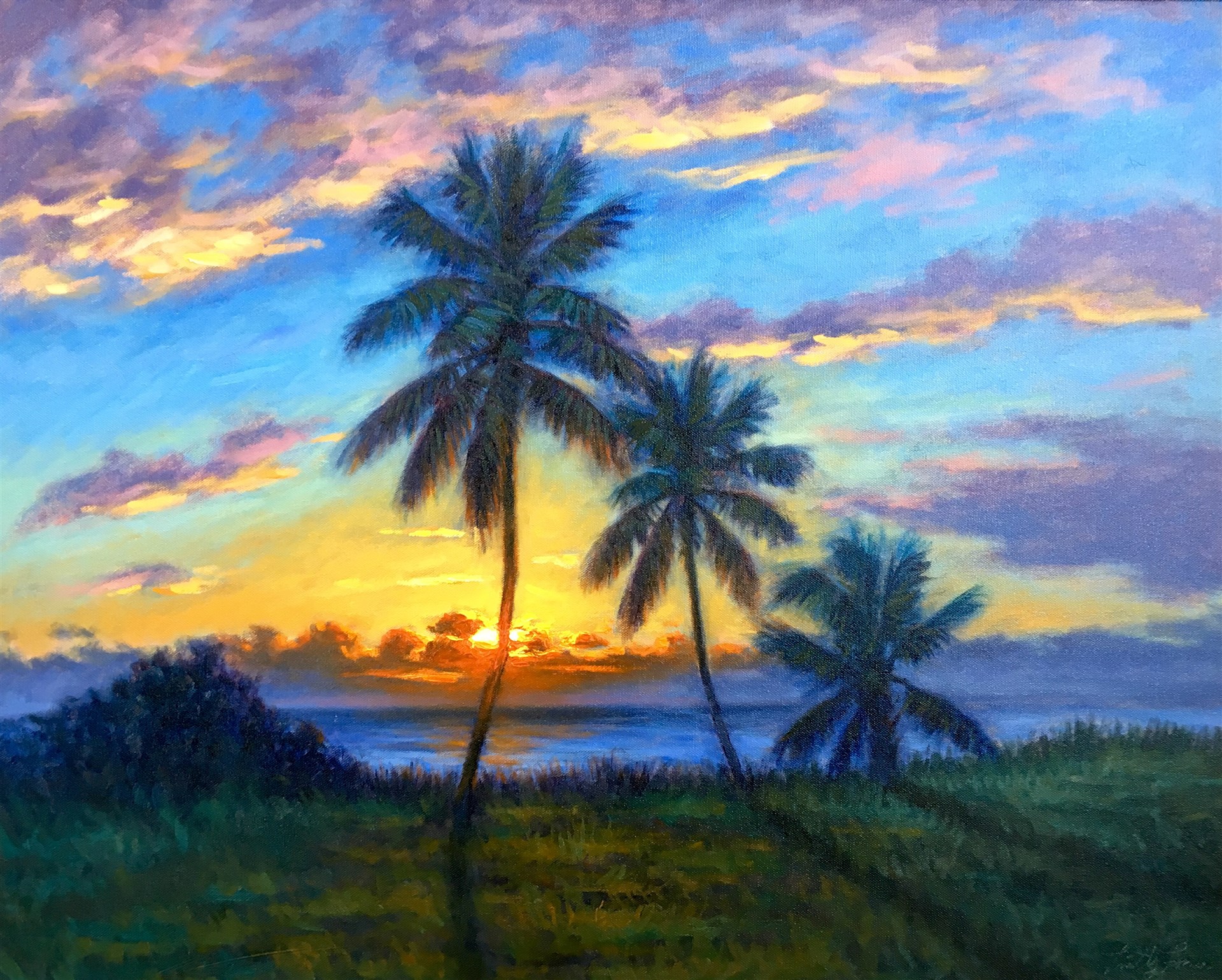 So, every once in a while, when you work at a cultural or arts institution, you get the chance to periodically witness something that can only be described as a "full circle moment." Welcoming the great grandson of Hamilton McLure Forman (b. 1886) of Forman Dairy to display a brand new body of work depicting scenes of serene South Florida beauty is one such milestone here at History Fort Lauderdale.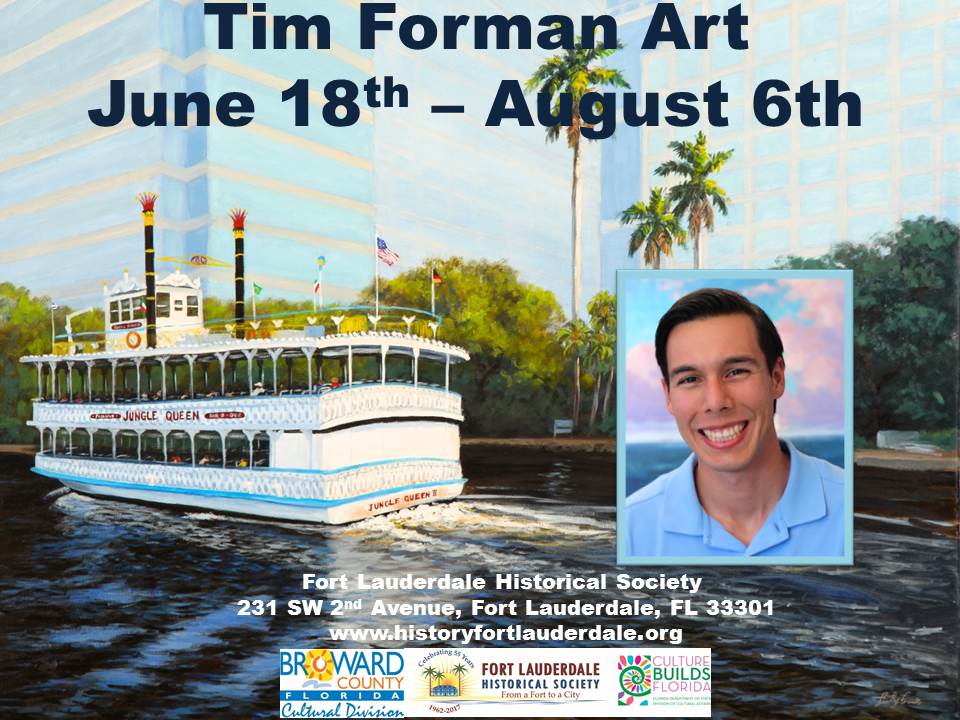 Tim Forman is of the age that we would characterize these days as a "millenial," one of the younger generation, just now coming fully into adulthood. Several years ago, Tim launched a new career in the fine arts, and has been enjoying solid success ever since. His process is one of authentic engagement with the natural environment that he works to replicate on canvas, carrying on a century-old tradition of plein air painting here in the South Florida Greater Everglades ecosystem. Catch a snippet of Tim working behind the scenes:
http://timformanart.com/about-tim.html
Don't miss this lovely light and breezy exhibition of new works by Tim Forman on view at History Fort Lauderdale through August 6th.
Come visit with us!
http://HistoryFortLauderdale.org
#FTLhistory